Hello, guys. If i'm breaking some law you'll just delete this post, i suppose.
I'm currently in development of the game heavenly inspired by Shenmue and Downtown Nekketsu Monogatari. It's an open world game about japanese delinquents focused on story and small things that don't do much but matters a lot in the end (like feeding a cat in Shenmue).
So i'm just looking for players who could be interested.
Here's a greenlight trailer i made a year ago and some screenshots.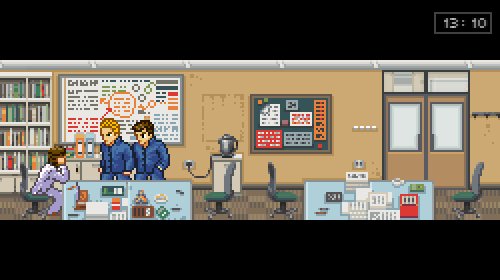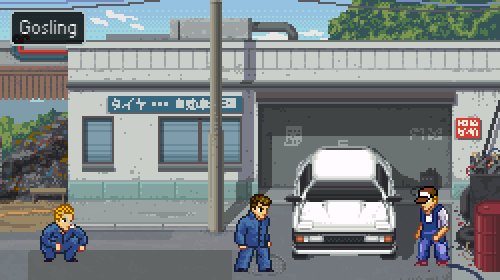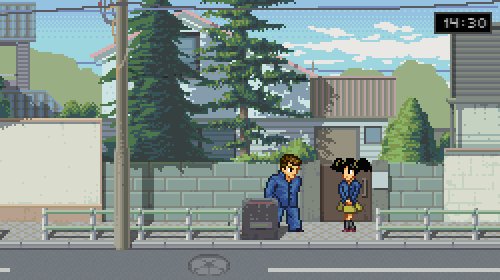 If you don't mind i'll be posting some news about the game once in a while.
Sorry for an adv.