Hopefully, if I ever get a house and not be away from home frequently, i'd like to get these two pets:
A Golden Retriever and a Cat, pretty much the way you see them in the pictures. Though I love my German Shepards and I will never forget or have anything replace them, these are the pets I would like to have when I eventually have my own family.
MAYBE even a Welsh Corgi. Maybe. Mostly cause I love my friend's Corgi, the coolest dog ever. And the dumb version of Ein.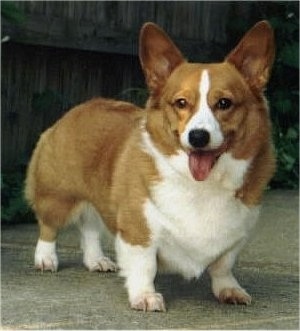 If I do, i'd call him Ein. Even if he is stupid.