Celebritys You Look Like

Posted:
Fri Sep 07, 2012 4:35 pm
I think I made this topic years ago but everyone has aged and we have new people.

So what celebrity do people say you look like? You don't have to agree with them just what are you told.

I have 3 I always hear:

Jamie Cullum a jazz musician




Gareth Gates a pop singer




Pete Docherty whos a indie musician who is well known for being a drug addict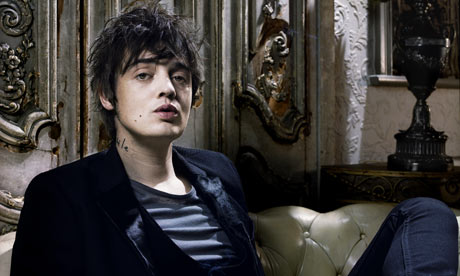 I think the 4 of us should start a band.