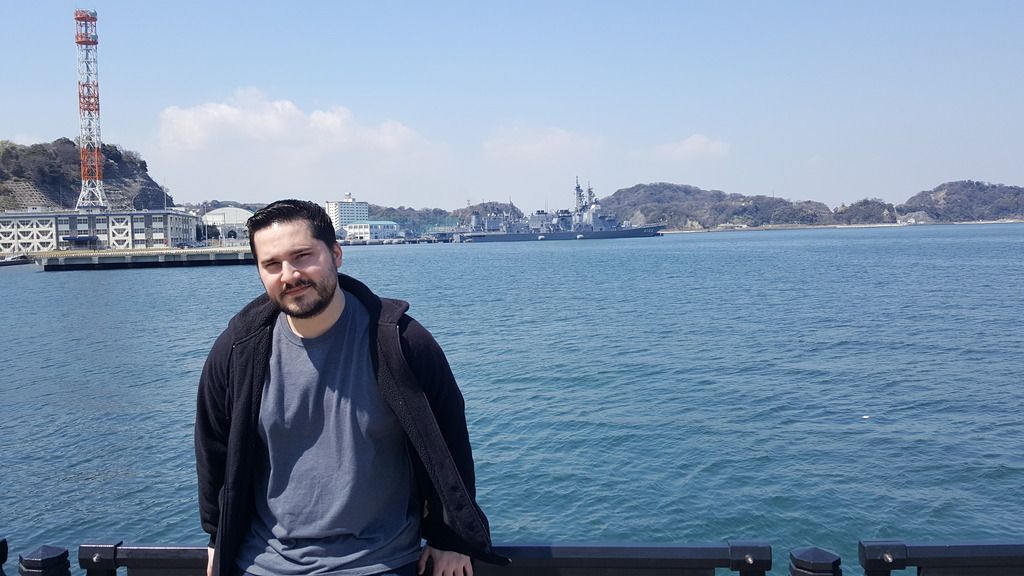 UPDATE! VIDEO!
Update 2! Video 2 on The Harbor!
Hi Everyone.
I recently went to Japan for vacation/business and decided to take a trip to Yokosuka for some research.
Big thanks to Switch for showing me around

We took many photos of The Harbor and Dobuita Street which you can find below! We took lots of video footage too which will be uploaded at a later time to my Youtube channel.
It is amazing that even in 2017, Shenmue still is an accurate representation of Dobuita Street!
If you want to travel to Dobuita, feel free to PM me any questions you may have!
We ran into another Shenmue Fan who made a blog out of our visit here:
https://oninokokoro.wordpress.com/2017/04/04/%e6%a8%aa%e9%a0%88%e8%b3%80%e5%b8%82%e3%81%ae%e3%80%8c%e3%81%a9%e3%81%b6%e6%9d%bf%e9%80%9a%e3%82%8a%e3%80%8dyokosuka-citys-dobuita-street-%e7%a5%9e%e5%a5%88%e5%b7%9d/
I spoiler tagged each section of photos since there are 90+ photos in total!
Enjoy!
---
Train Station!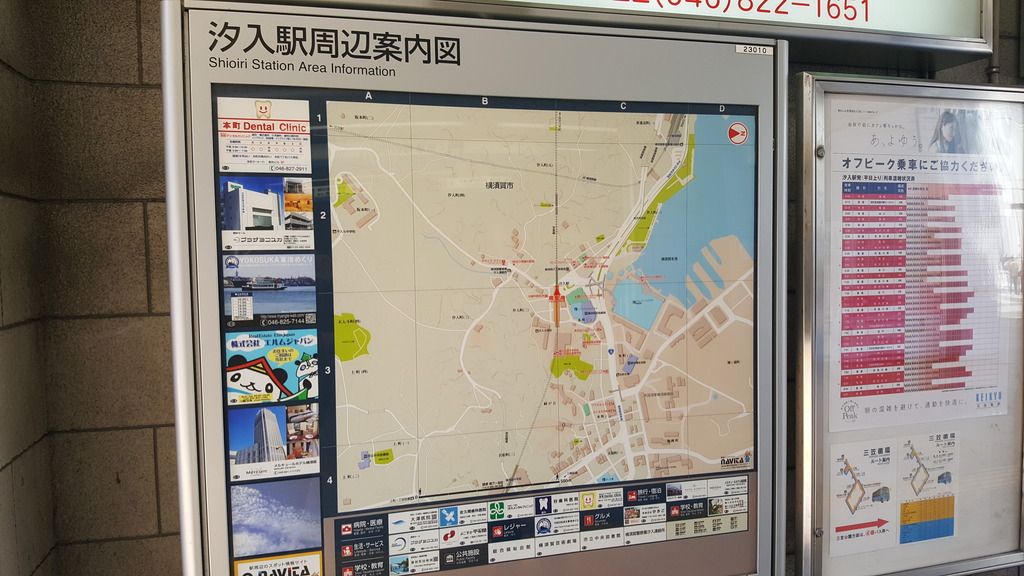 ---
Road Shots Reminiscent of Wish Road
---
The Harbor As Seen from Verny Park
---
Dobuita Street
---
Suwadai Shrine (Right Outside Dobuita Street)