I also posted this thread on ResetERA!
https://www.resetera.com/threads/realis ... ver.13172/
After 16 years of waiting for this game to finally happen.. could it live up to the hype and meet expectations or do we neee to keep them in check? well first of all let's be honest ... Shenmue 3 is most likely not going to release in 2018 despite the first given release date of 2017 as it is a kickstarter (I would be very suprised if it makes 2018) so it will get another delay. This thread is for speculating what the outcome of the game will be although it may be too early indeed. Many people have already decided that it is going to fail just like the previous two games or that it won't even be as good as the previous two games whilst others understand that as a kickstarter with a small team of professional developers previously working for Sega AM2 have come together for this project that Shenmue 3 is not to compete or be the standard of a modern AAA game. Creator Yu Suzuki knows this as he has to now face the challenges of using a new engine he is unfamiliar with (Unreal Engine 4) and manage a smaller team with new and younger workers.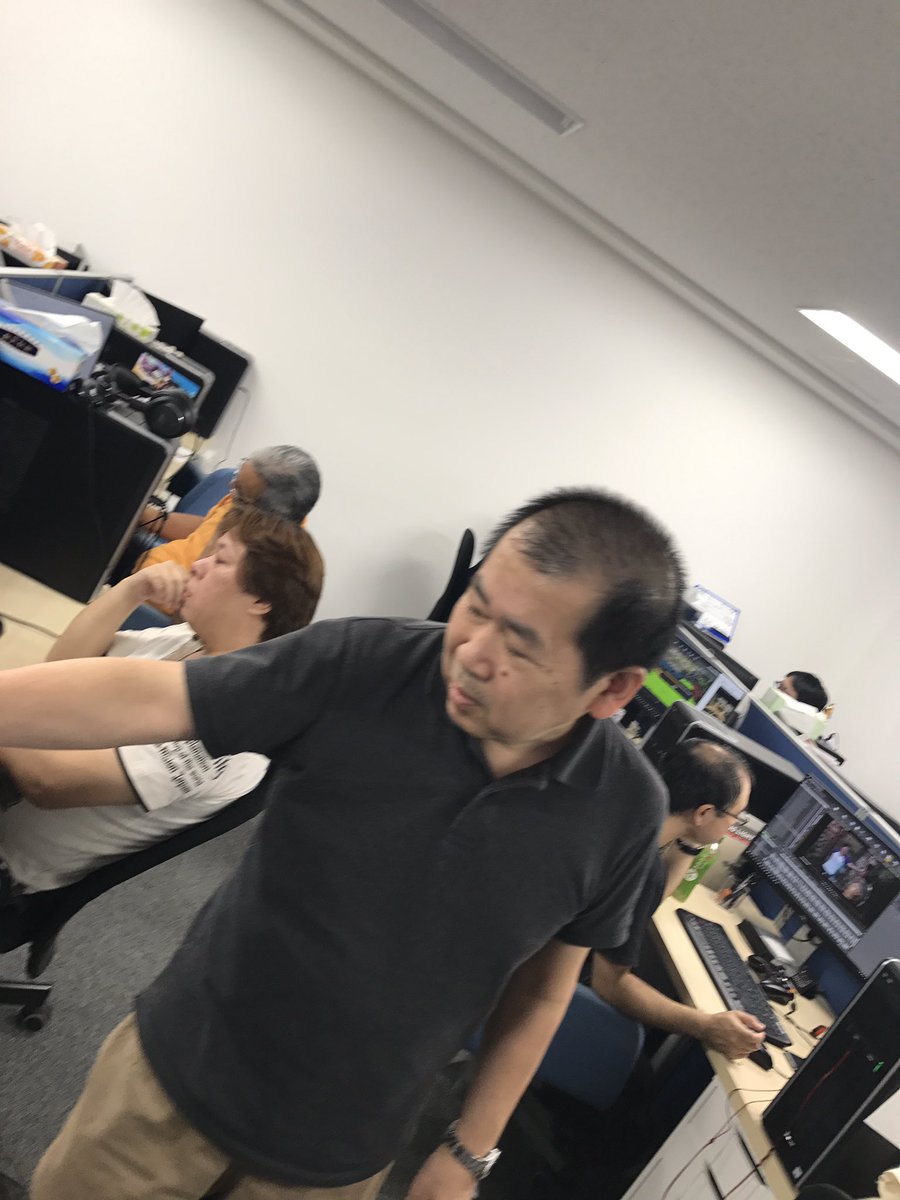 The aim of Shenmue 3 is to deliver the continuation of a story that was left on a cliffhanger. One of the main reasons why fans even waited out for years for the dream is because of it's story not so much the gameplay itself (although most have their own reasons to play the game) because it couldn't just be left like the way it was.. there has to be an ending to this flow of the narrative somewhere by the means of another 2 games ending at Shenmue 5. Does Shenmue 3 have the expectations to deliver a charming experience with sales that will grant it any sequels? fans have spoken that they would even go as far to kickstart the next few games.
From what we have seen so far (many screenshots, development reports, interviews and a teaser in August 2017 to much criticism) backers of the game... they like and don't like what they see but the matter of fact is the majority taking a dislike to the approach and progress of this game is certainly the public which is why when every public media event on this game happens there is a sense of shock and disbelief to what is being provided and to top that all off the controversial background of it being a kickstarter with past tragic titles such as Mighty No. 9 although to be fair that wasn't the original developer making the game so it was bound to meet the fate it ultimately did in the end and kickstarters like Divinty: Original Sin have proved to be worthy being amongst the most highly praised games at launch and the best in the industry. The situation is different with Shenmue 3 as Yu Suzuki has his IP now thanks to Sega but what will Sega themselves provide? A Shenmue HD Collection to cash in themselves and help the series or not have to do with it all? I guess within the next few years it will be interesting to find out with people having a close eye on the company.
I personally think the game's reception to no doubt may end up in the 70s - 7/10 at best without much critical acclaim. It won't exactly be as technically impressive as the original Shenmue because of the nature of it's small staff and such but also because there is the consideration of what the game will entail. Aged mechanics and a QTE borefest? or something that many people especially longtime fans can appreciate? I'm thinking the general consensus will be a bit of both and it all comes down to the presentation, I have no doubt in my mind that Yu Suzuki will ensure that each and every aspect of his game is refined until he set's it for release because that is what he is best known for, what his legacy and commitment proves and he has set some expectations... will Shenmue 3 be what it is supposed to be or do series more harm?