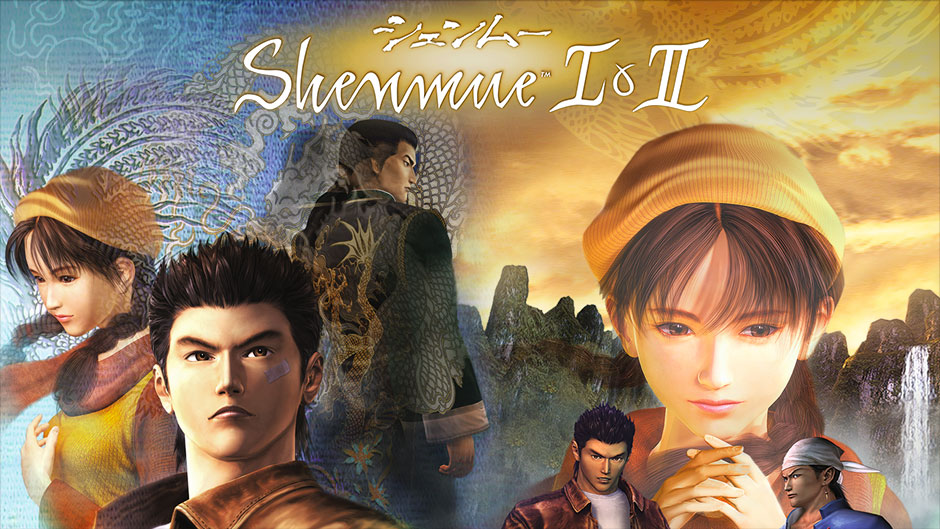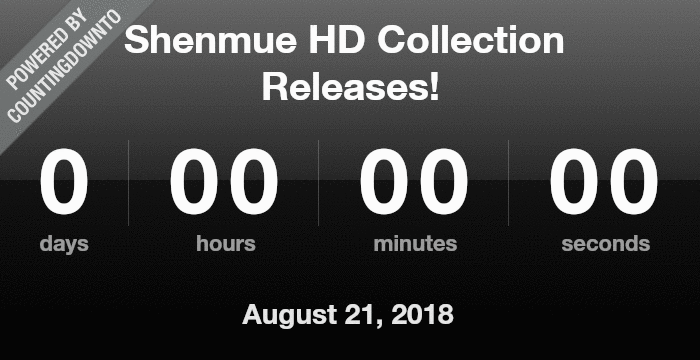 I'm honestly a bit surprised no one had done this yet.
I created a countdown timer to the release of the Shenmue HD Collection.

For fun, I also put in a poll.

As for me, I'm buying it on PS4. I'll be buying copies for friends and family at Christmas.