EDIT! Looks like somebody just ported it!
http://www.gtainside.com/en/download.php?do=cat&id=345
To install the mod you will nee to get OpenIV and this trainer to make the player Ryo Hazuki.
http://download.gta-expert.it/index.php ... ad&id=1994
Install OpenIV and then browse to PC/models/cdimages/Componentpeds. Once you have that opened, you need to go to the files that say M_Y_Prison and right click them all and extract to new folder. Name it GTA IV backups and place it on desktop for easy access.
Next go to file/edit mode in the program. Once in edit mode you can copy all 3 files from the rar to the directory.
IMPORTANT: Make sure you rebuild archive after you install the mod to make your game work perfectly!
Here is the trainer, it goes into main directory of game.
http://www.gtagarage.com/mods/show.php?id=5646
Once in game you need press F3 to go to Models and press the back button a few times till you see M_Y_Prison. That is what you want to spawn as to be Ryo. Press numbpad 2.4.5.6.7. 5 = enter.
I recently got back into playing GTA IV on PC, now that I have a system that can run it maxed out. I remember the Ryo mod fro GTA SA that was ported a while back, and loved how it was the ideal game to have a Ryo ported from the Dreamcast version since the game graphically is pretty close, so it fit right in.
I was just wondering if anybody ever thought of ripping the new model from the racing game and porting it over to GTA IV? Perhaps even throw in some of the audio lines that were used in some of the games as well?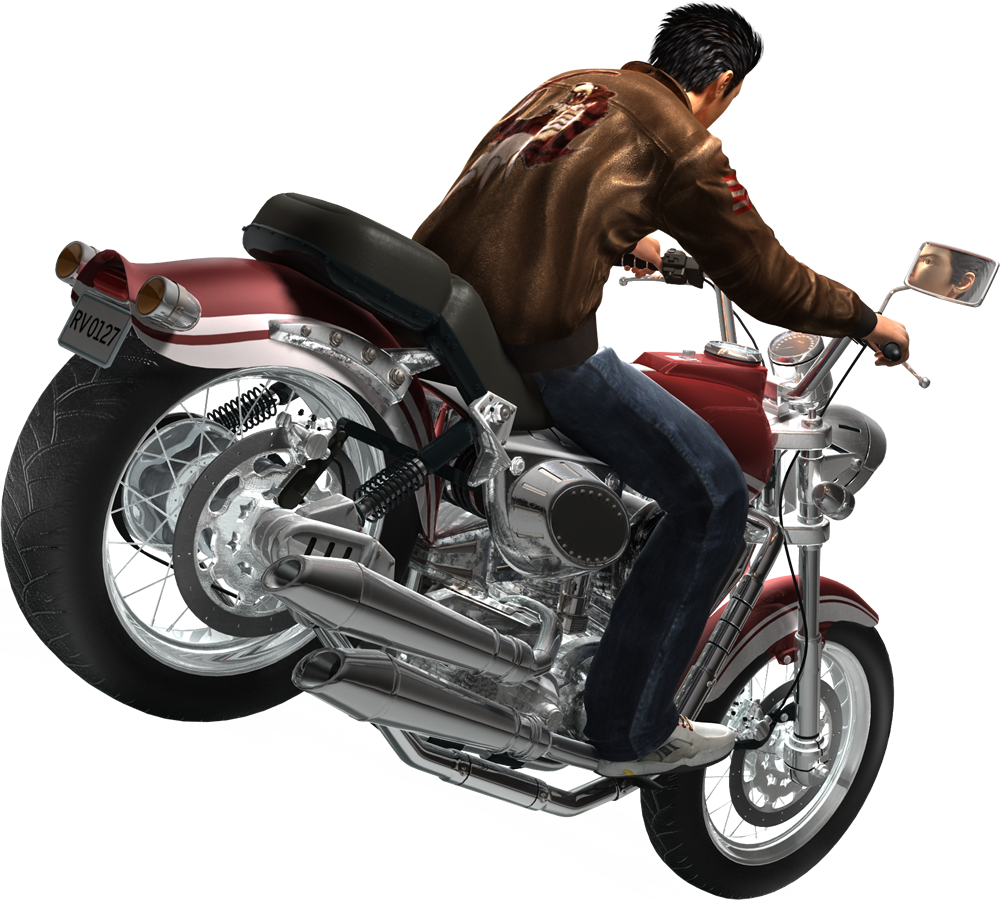 Ideally the bike would also be nice to have in GTA IV but I would take what I could get if anybody was willing to port the models over.
I would do it but after seeing the one wude ported over to San Andreas, I could only hope he would be kind enough to do the same with GTA IV.
Does anybody else think this would be a good idea for a mod or what?