A game called "Hell Yeah!™ Wrath of the Dead " has some new DLC content which includes Shenmue.
http://segabits.com/blog/2012/10/24/hel ... -and-more/
50 seconds in you'll see a customizations option with Shenmue selectable. Which appears to be the Dragon mirror.
[youtube]http://www.youtube.com/watch?v=M70VI3e3u5I[/youtube]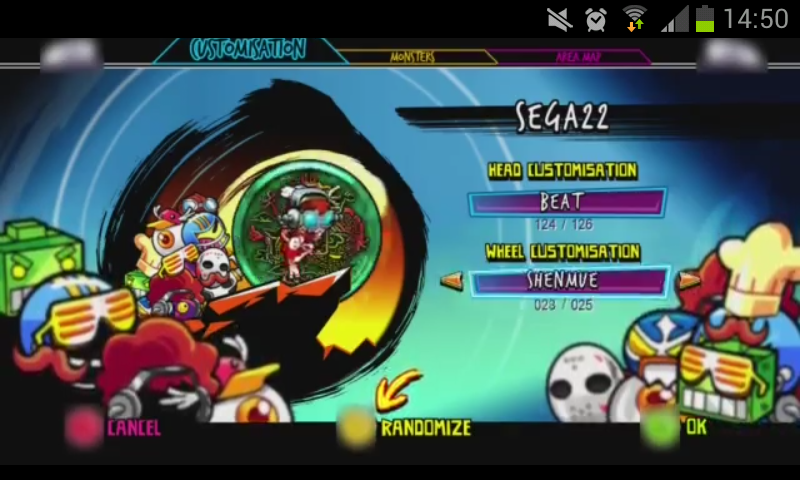 Kiyuu wrote: It's not just the Shenmue themed wheel, but they include Ryo Hazuki costume among the selection.

http://hellyeah.sega.jp/dlc.shtml

It's after a long while to see the word "Shenmue" in "SEGA EXPRESS," their weekly online news letter, though they misspelled "Hazuki" in Kanji.