So I decided to get involved with Meetup groups starting this year. I took the train into Manhattan today to the American Museum of Natural History with other 20-30 year olds from Long Island like me. We were passing some agricultural section and saw this...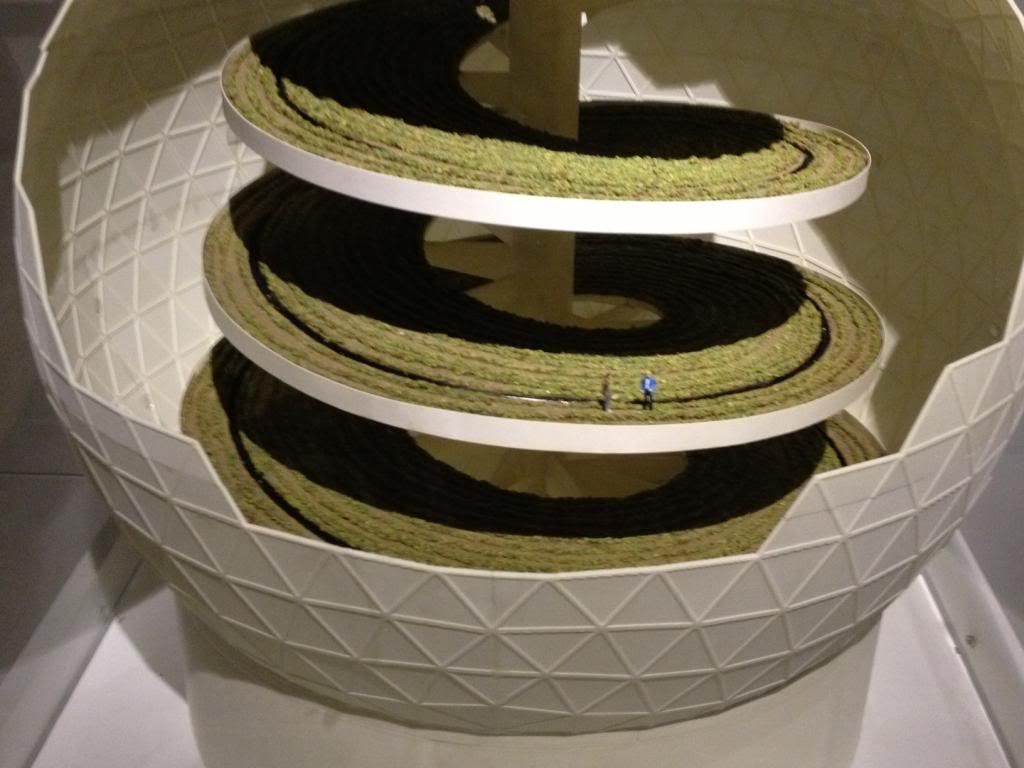 I was like...wait a minute. I looked closer....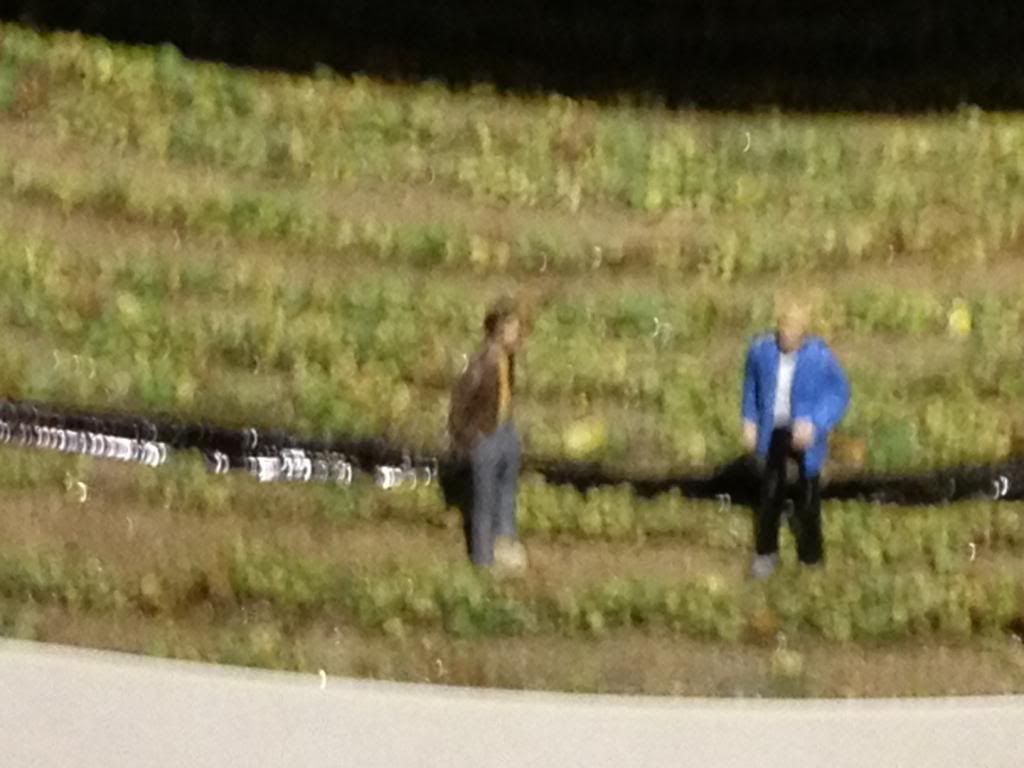 Do these figurines remind you of some guys?......
The Ren figurine is even wearing a bandanna!