Hi everyone !
Yu Suzuki's Interview is happening soon but I had some good news to share (specially if you're french).
I've been working as a translator (japanese - french) on a book about Yu Suzuki (his life, what games he created so far etc) written by Benjamin Berget.
Whoever is able to read and understand french and want to preorder it, It's available here :
http://www.geeks-line.com/histoire-du-j ... 52068.html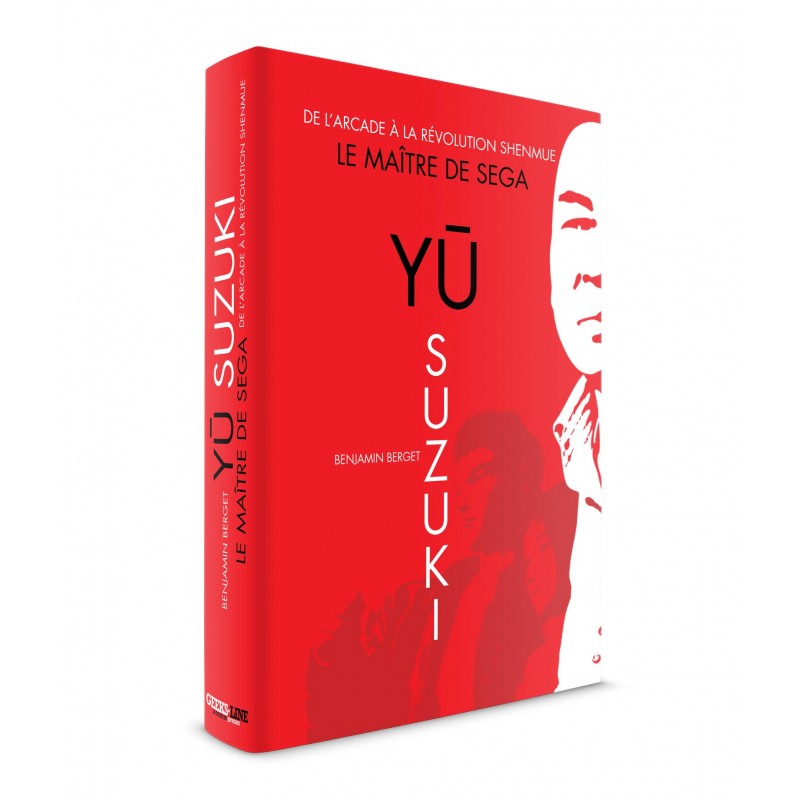 Geeks-line company is apparently working on an english translation but it won't come out until next year or that's what I've been told. Once it's official, I'll provide more news.
Oh and just to let you know, I am not getting a single euro out of this project, I've been paid to translate some content, but I am not getting anything from sales, so I hope you won't see my post as some kind of bad advertising.
Now I have to get back to work (interview's content) so I can provide the answers you're all waiting for !
See you soon guys.
Best regards,
David